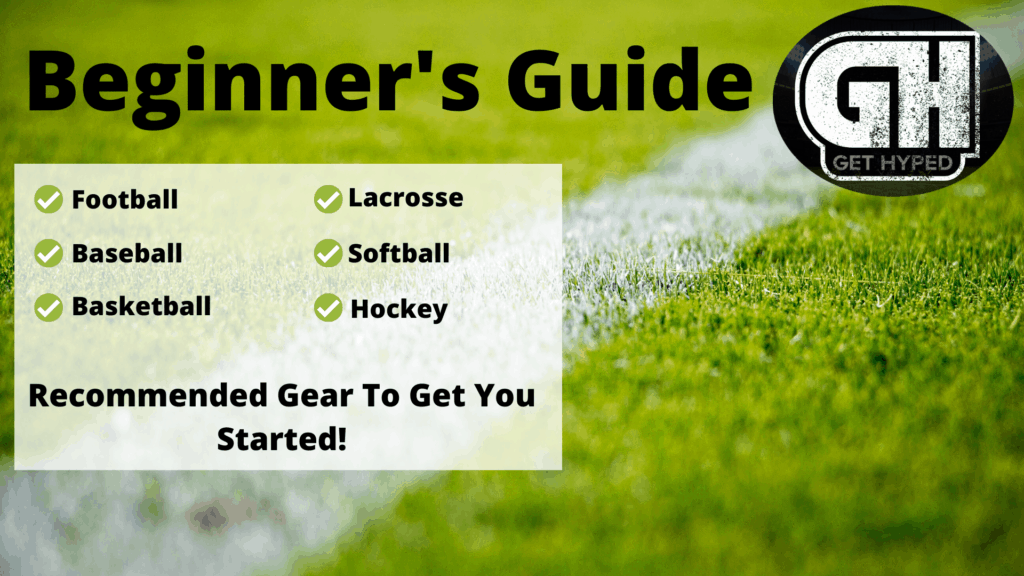 Don't Know Where To Start? Let Us Help!
Football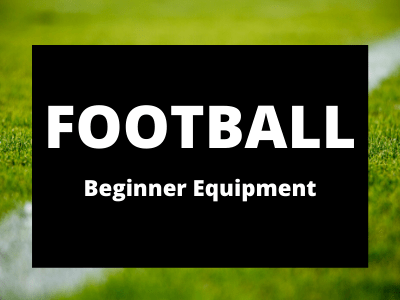 Most football equipment will be provided by your association high school. Here is a great beginners guide if you want to purchase your own equipment instead.
Lacrosse
Lacrosse equipment is usually purchased by the player. However, teams in high school may issue helmets that are team colored.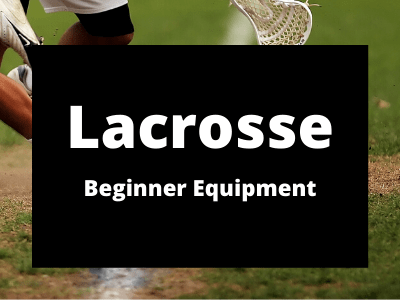 Baseball
Baseball equipment is usually purchased by the player. The team may supply bats, helmets, and pants but it may be more beneficial to buy your own to get comfortable with it.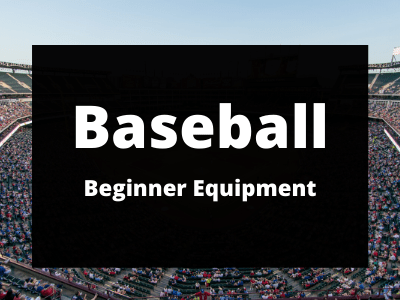 Softball
Similar to baseball, softball players are primarily responsible for their own equipment. Team may issue bats, helmets and pants, but it may be beneficial to buy your own.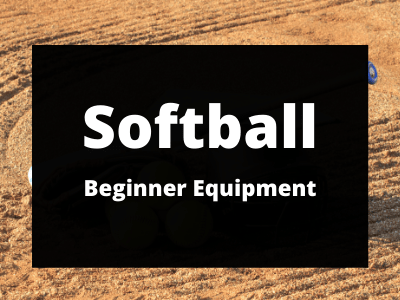 Basketball
Little equipment is needed for basketball, but we always recommend the player be comfortable in their shoes, socks and uniform.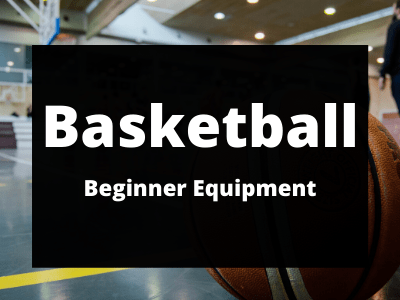 Hockey
Hockey equipment is some of the most expensive on the list. We grabbed all the items we could find that were both the most useful, durable and cost efficient.